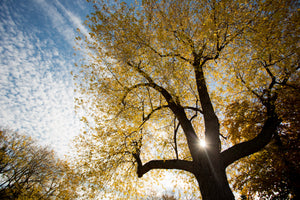 Supervision in Nature, indoors or Online
Working in Nature facilitates a perfect background for supervision. I have many years experience in outdoor counselling and so it makes sense to me to bring this forward with my supervision model.  My outdoor supervisory work combines a traditional supervisory process with the live embodied process of working out in a natural setting. This work is strongly influenced by a transpersonal approach and IFS (Internal Family Systems). I offer an outdoor supervisory space in woodlands or by the sea. Working in this live natural setting creates a restorative backdrop and partner in the supervisory process.
.

I welcome requests for supervision on outdoor work from practitioners who are in other geographical locations, including those living outside the UK. This is conducted via
phone, Zoom, or Skype.

Finally, I also offer outdoor supervision as an option for indoor practitioners to reflect on their work from a new and unique perspective.