Counselling & supervision
Gong Bath Downloads
Full Moon Gong Bath Download
This Gong Session was recorded on a full moon/supermoon in Aries known as a Hunter's Moon or Travel Moon. The Aries full supermoon was also traveling at a close degree to iconoclastic Uranus, creating liberation energy.
buy now
Echoes From The Library- A Gong Bath From Gaunts House
Echoes from the library is a unique recording of a 46 Minute "Sound Bath". Recorded in the library of Gaunts House, taking full advantage of the incredible acoustics that the room gives due to the house being built out of portland stone.
buy now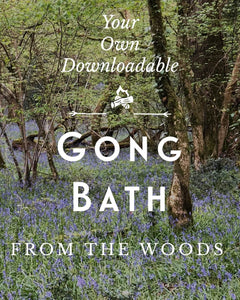 Downloadable Video
Here in HD Video Gong Bath from the woods. You can pop your headphones on and hear the sounds of the Gongs, Birds and the wind in the leaves.
Buy Now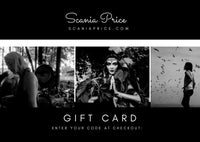 Gift Vouchers that don't run out!
These are gift vouchers that can be used against anything on my website!
There are no rules and no time boundaries when you have to use them by.
Simple!
buy now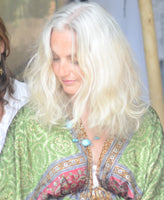 About Me
I'm a Cardiff girl and my life has been a real blast so far, each day never the same… black days…blue days… joyous and sad. It has been my life to love and always will be. 
Work life has been eclectic, i started off my career in Los Angeles with Entertainment Lawyers whilst living in Hollywood. I then moved back to the UK became a mum of two kids and was head of PR at award winning outdoor sports brand. 
more