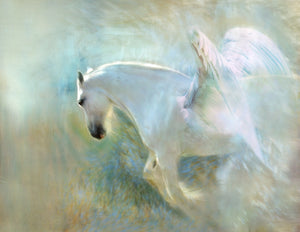 The structure of our lives in business and personal life are taking an increasing turbulent bend through the existential crisis of leadership in society and organisations. 
Using Life Coaching skills in all aspects of my work for the past 30 years, I have now incorporated a Psychosynthesis Coaching angle to the way I work, this offers a powerful alternative to conventional performance or behaviourally oriented approaches for clients who want to work with a coach at greater depth and one that recognises the whole human being in front of them.
Psychosynthesis is a psychospiritual psychology drawing upon a holistic model of the psyche, which serves to integrate recent developments in fields such as systemic coaching and constellations, somatic coaching, mindfulness and the developmental perspective.
I am also a psychotherapeutic counsellor working in a psychospiritual psychology approach and drawing from transpersonal theories.
Please give me a call for further info or drop me an email 
07929 379918
available by Skype/ zoom also
 COUNSELLING and SUPERVISION